Stay current on how we are making a difference in the region.
We are committed to the continuous education of the Virginia Piedmont community. For the latest on all our conservation efforts and events, follow our blog to receive key details through our news distribution service. Stay informed on all of our exciting updates!
On October 10, 2023, we are partnering with the Land Trust of Virginia (LTV) to host a Conservation Easement Summit at the National Sporting Library & Museum that will stress the importance of land protection, share information on available funding, and highlight the historic link between foxhunting and conservation. For more information and to register for this free event, click here! On October 15, 2023, we are partnering with the Oak Spring Garden Foundation (OSGF) to provide an afternoon of self-guided walking tours across Rokeby Farm and Oakley. There will be stations with local experts along the route who will …
August 31, 2023

Read More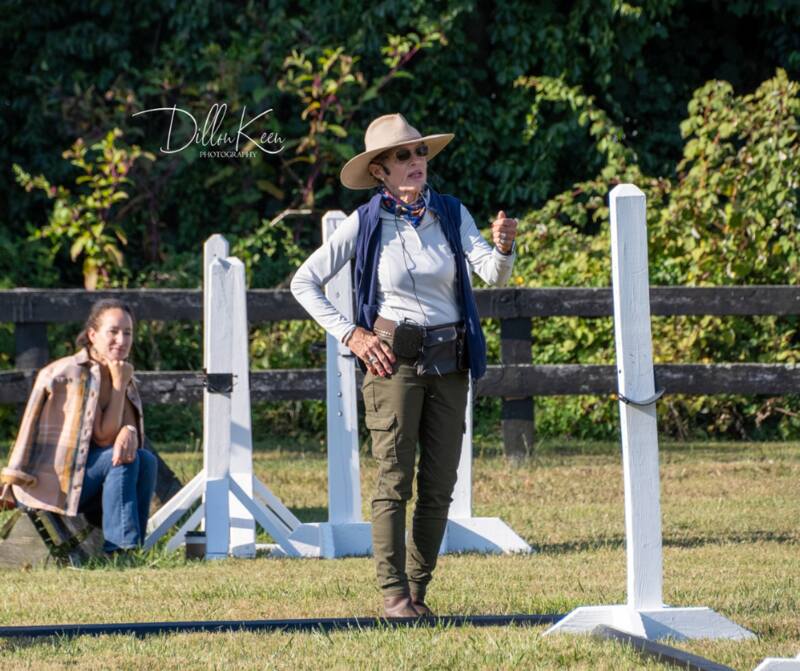 News
On August 19, 2023, PFHCF hosted "Jumping Safely in the Hunt Field: A Clinic with Juliet Graham" at Gum Tree Farm. Juliet has successfully competed at the Olympic Games, two World Championships, Burghley, Badminton and Kentucky Three Day Events, and is a winning steeplechase jockey and former PFH Honorary Whipper-In. Juliet's emphasis on safely navigating the many facets of riding in the field and expertise in teaching techniques to improve each rider and horse was evident throughout the day; horses and riders were able to add new tools to their kit for the upcoming season! Remember, it's not about riding …
August 31, 2023

Read More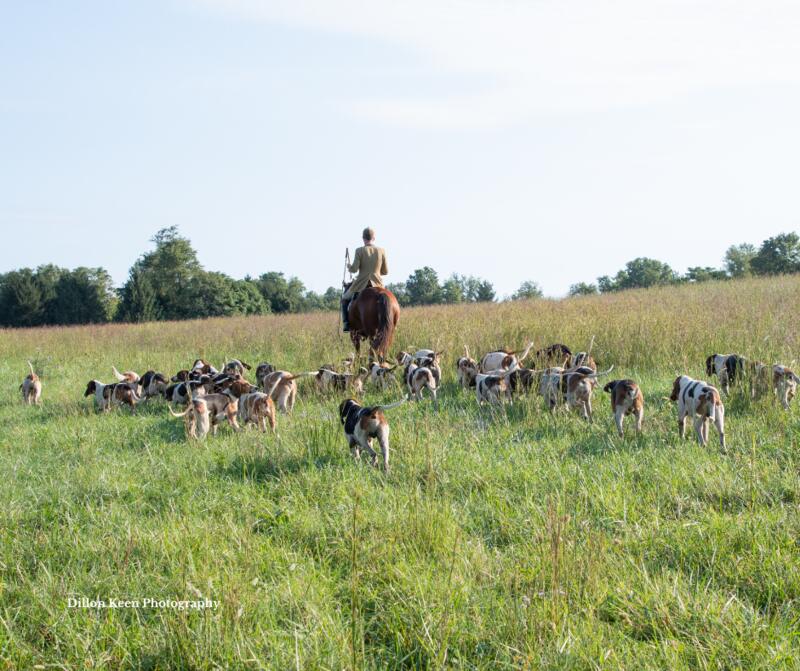 News
PFHCF approved a significant contribution towards the cost of protecting 137 acres of vital territory near the Piedmont Kennels with a permanent conservation easement. Easements are our top defense against development and our Board is committed to providing financial assistance to eligible properties in our region to ease the burden on landowners. We aim to make this success the first of many as we drive home our commitment to turn the map green. Please do not hesitate to contact us if you know a landowner who may be an eligible candidate for our assistance.
August 30, 2023

Read More

Have questions?